Find your way to success...
Use our Career Pathways to learn more about future career opportunities
and what programs at Stanly Community College would best prepare you for success....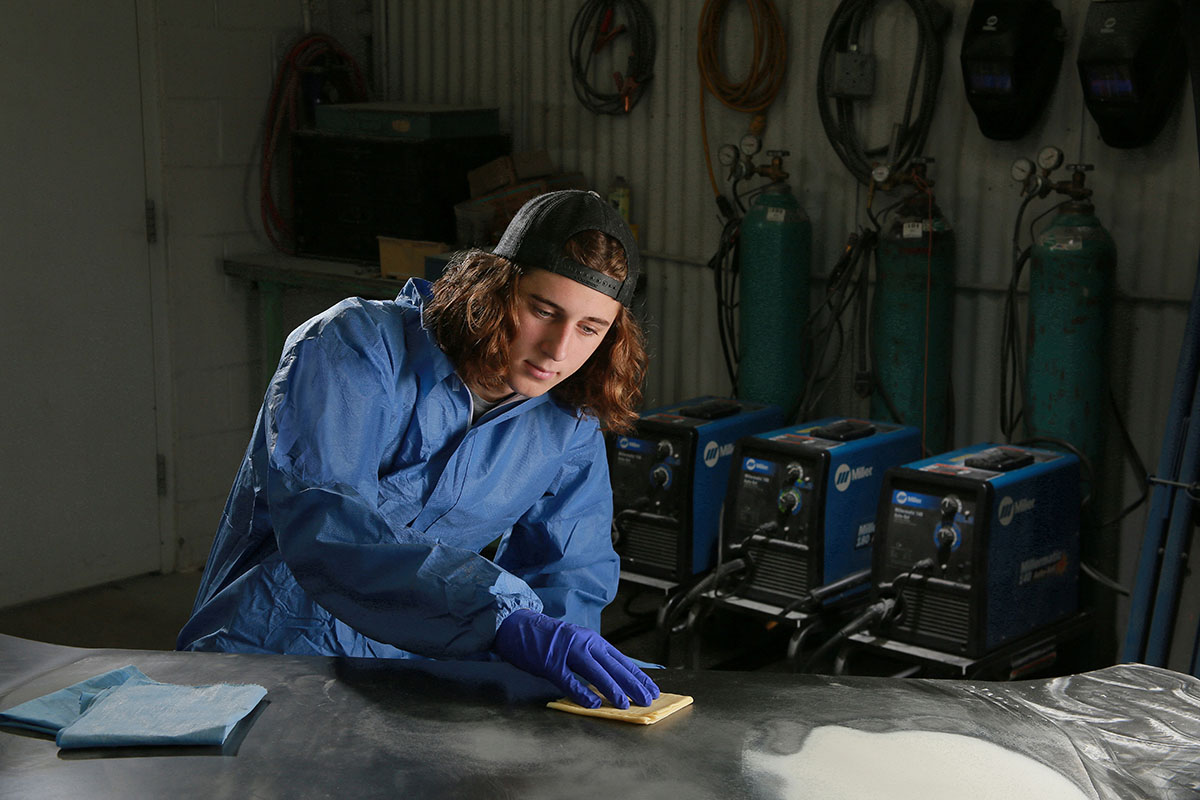 Painting his path to success...
Drew Speight is one of those highly motivated students, who instructors quickly recognize. That's because Drew demonstrated an intense curiosity and desire to be the best he could be in Stanly Community College's Automotive Training program.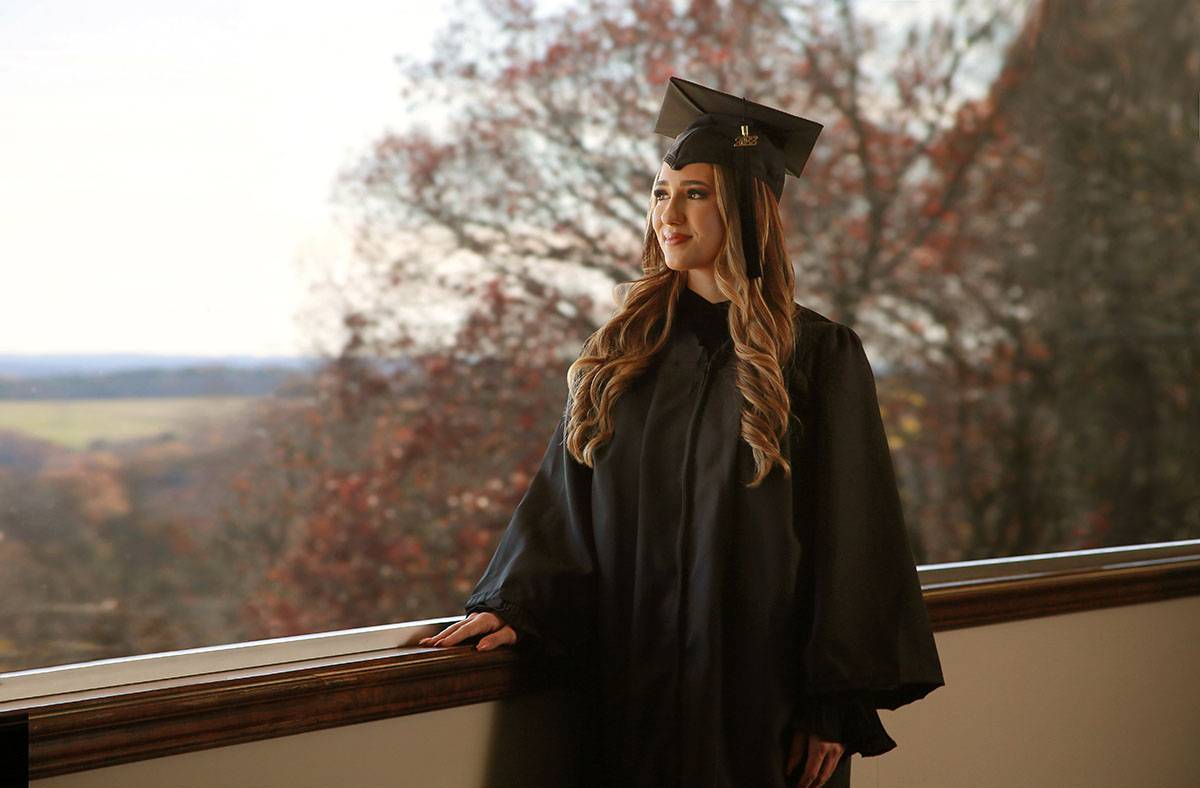 Are You Ready to Graduate?
May is just around the corner and we want you to be ready for success. This page has information you'll need to know about our graduation processes and ceremonies. If you are currently registered for your final semester of classes for your credential (Certificate, Diploma, or Associate Degree) please submit a graduation application.
Let us be the first to wish you congratulations!
6:00PM
Crutchfield Campus