What
career is right
for you?
Use the SCC Pathfinder tool to explore careers based on your preferences and interests. From there, you can view the educational pathways available, as well as employment trends and average salary information.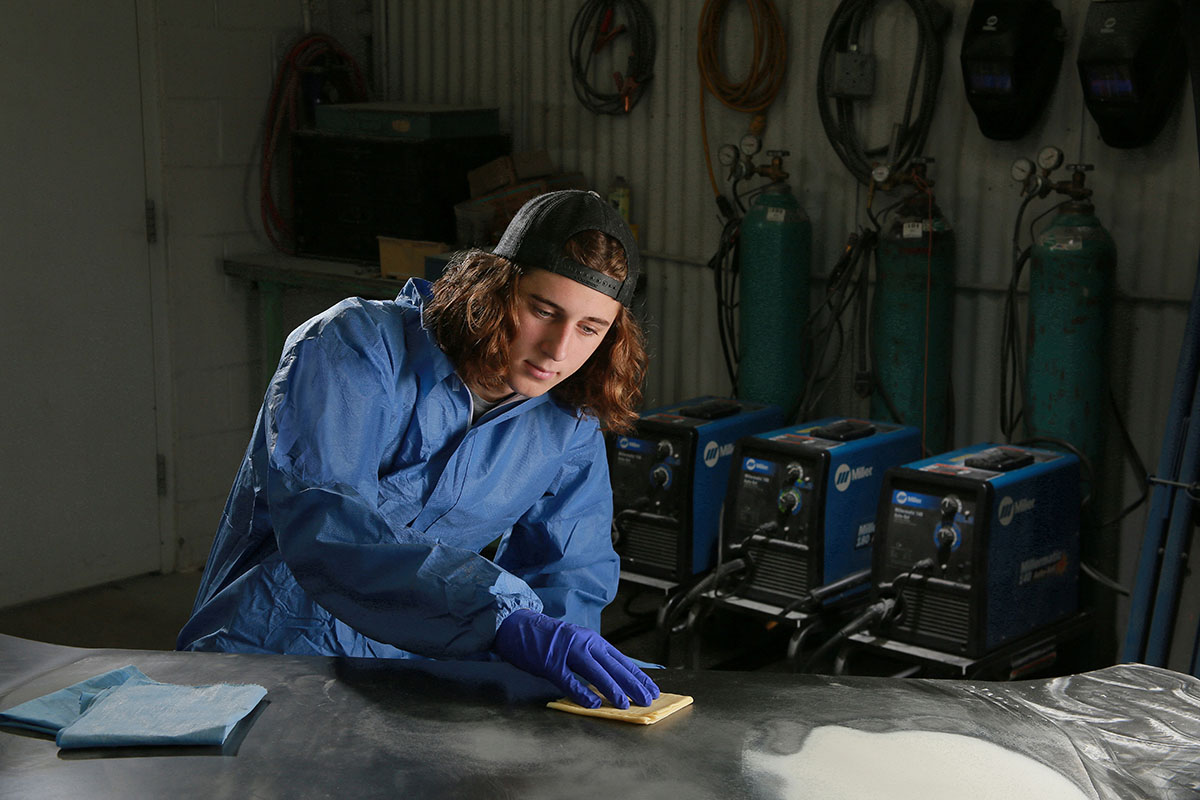 Painting his path to success...
Drew Speight is one of those highly motivated students, who instructors quickly recognize. That's because Drew demonstrated an intense curiosity and desire to be the best he could be in Stanly Community College's Automotive Training program.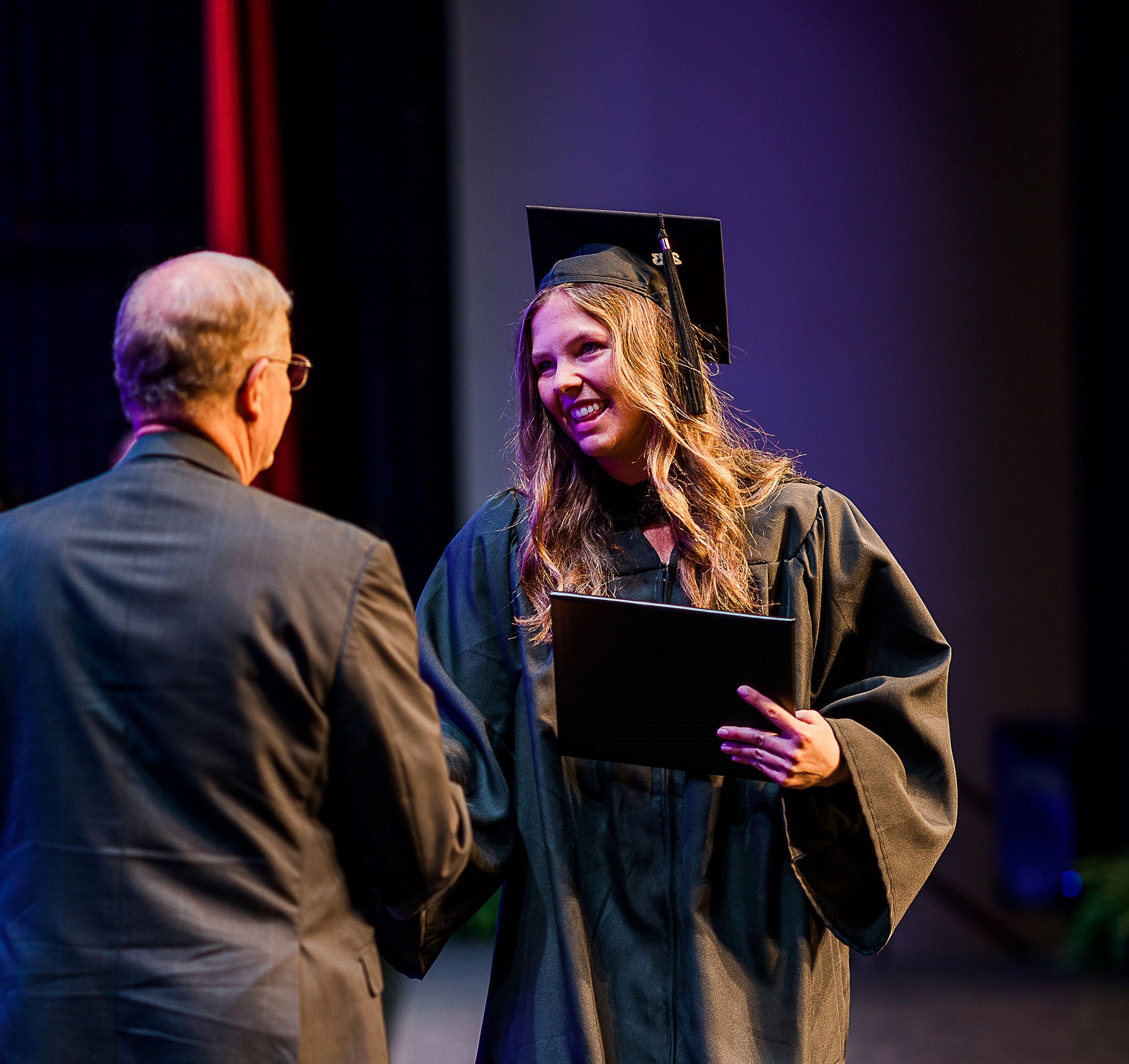 A look back at SCC Graduation '23...
Graduation may be over, but it's always nice to take a look back on the week's festivities.
12:00PM
Albemarle Campus